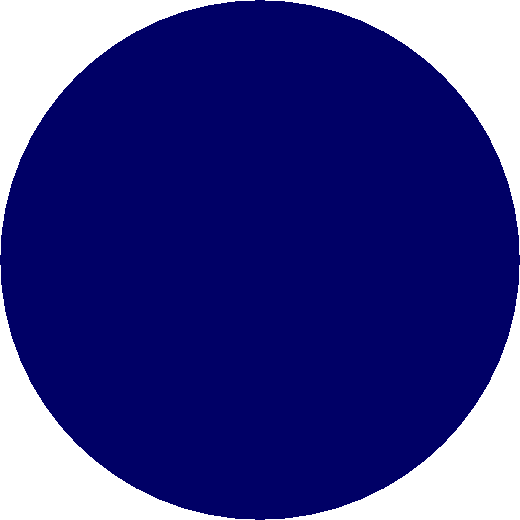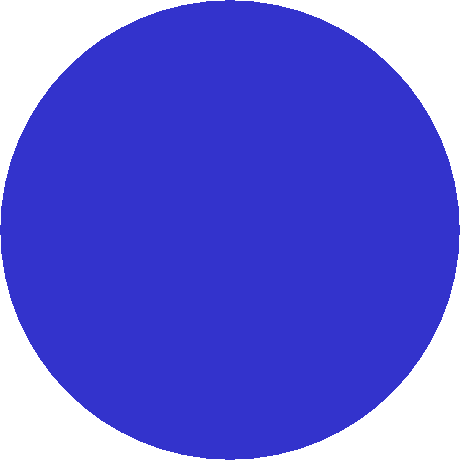 Truck Lettering by Steve Hodgin

Steve, Dennis and the crew were delighted when they saw the transformation which took place with their old "Ryder Truck".  Each year I drive out to Colorado to do some sign project or two while taking in a bit of sightseeing, fishing, and visiting my family.  Nature Lovers is located in Estes Park, Colorado.  Their web site is at: 
http://www.NatureLoversShops.com
This project includes no  computer layout or vinyl lettering, but is completely hand crafted layout and brush lettering.

To the left you see the back door of the truck and the small green hornet especially applied to the driver's door per the request of Dennis. (It is always a more pleasant experience to enjoy your work by personalization and a sense of humor)

"There Grows Everdale"...

When I do quite a bit of work for someone, it becomes second nature to guess what they might like.  Bob and Carolyn Evert brought the old bread truck to me looking like the first picture. 

I painted the van "ivory" and started lettering and decorating with flowers until the truck ended up like it looks below.

Their truck is now quite literally the "talk of the town".  It gets much attention wherever they go with it.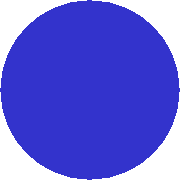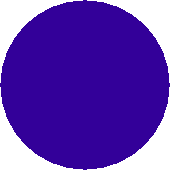 This just "looks" like a car.  It is actually a stereo on wheels which was fitted and decorated to be given away as a promotional item.

Note:

I do not usually accept this type of work unless it is from a regular customer or close friend.  This project just tempted me by virtue of its "coolness"!  I might also mention that my daughter's cat walked across the hood, roof and trunk while the clear coat was still drying.  Grrrrrrrrrrrrr!