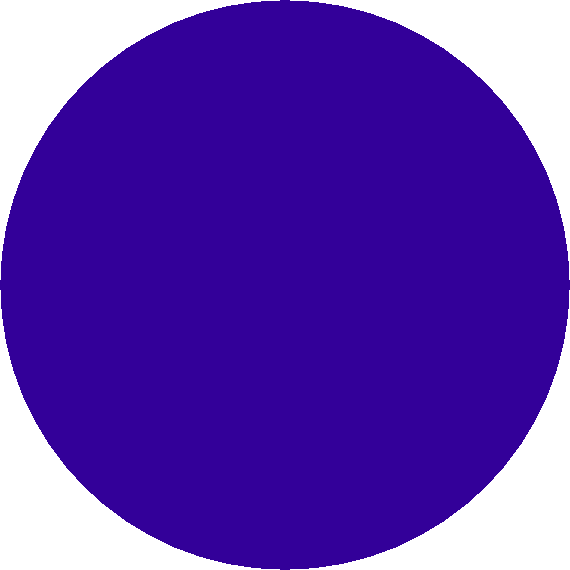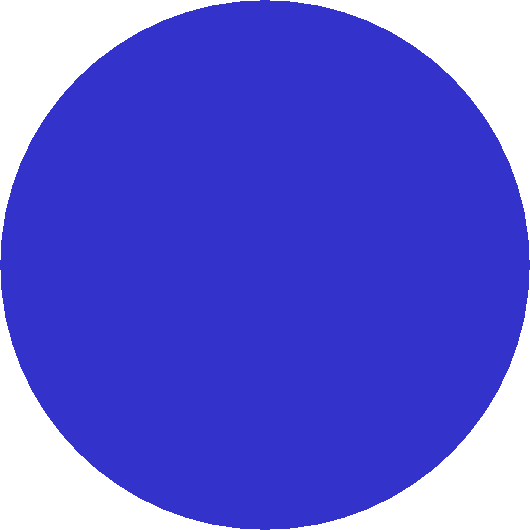 Signs, Murals, Log Furniture & Personalized Car Tags  

 Washburn, MO       479-295-4634 Mobile        Longmont, CO

I have been painting signs since 1971. My hand crafted signs and displays have been advertising in all 50 states and abroad

There are many styles and types of signs that I create.  The purpose of this web site is to display samples of the various types of signs I have made to stimulate ideas for your upcoming project.

I work on the basic assumption that a well designed sign will bring you more customers, and try to fit the sign design need within your budget.

Computers are very good design "assistance" tools, but that they should not be relied upon to design your sign for you.

The above sign was a project designed at a "Letterheads" event held at Coker Signs of Jackson Mississippi in Dec. 2000.  It was a fun project hand drawn and lettered on an 18"x24" metal  blank.

The Letterheads movement has greatly aided younger sign makers in learning the trade, and has advanced the quality of our craft in general.

This picture from about 1990 shows me lettering a sandblasted sign for a fondue restaurant located in Hattiesburg, MS

Building a web site can be easier than you think.  I have included the link below so that yo can investigate for yourself just how easy it can be.  I figure if I can do it, anyone can do it!!!  I can also help you with learning this process for a nominal fee