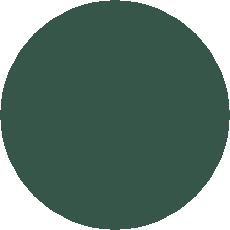 Cave Springs has always been proud of their police cars.  Now Phil hands out less tickets depending on the degree and sincerity of the compliments on his car and in part due to the fact he can't hide anymore! This job is hand cut from engineering grade reflective vinyl.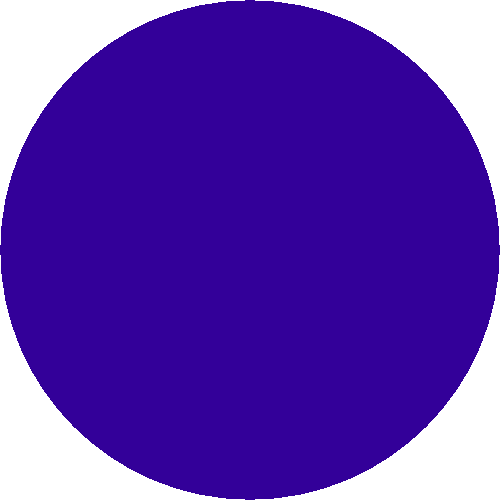 More Vehicle Graphics  by Steve Hodgin

Richard wanted something a litle more visible so that everyone would see him coming.  

The cartoon on his T-Shirt was perfect for his truck doors as well.

Except for the DOT numbers this job was all hand lettered.

The metal panels on this antique medicine wagon were nearly beaten to oblivion and were difficult to restore.  Tim Roberts and I made this a team project while working at Premier Parks.  The wagon was displayed in the Frontier City theme park after completion.

The graphics are all hand crafted and brush lettered.

One of these days I will finish decorating the shop van.  It is half finished at this point.  I hope I don't have any "fender benders" first!