Indian Creek Storage... this 4'x8' sign was  hand lettered with oil based enamel on 1/2" MDO Plywood for a client in Garfield, AR. 

The order consisted of two double faced signs with no vinyl lettering.

This sign was done for my very good friends John and Wayne Chasteen at Rogers Wholesale.  It was delivered and installed at one of their retail outlets in Choteau, OK.

Cut out of 1/2" MDO plywood, these 48" tall letters were then  carefully sanded, primed (front and back), painted, shaded  and outlined.  This is a time consuming job, but the result is a rather powerful advertising statement

This 4'x8'x1/2" MDO sign  was hand painted for my good friend John who operates the Garden Gourmet Restaurant in Tontitown, AR.  located in the center of Yesteryear's Antique Mall. The two separate panels were installed on each side of existing posts.   The lower line of lettering although hand lettered, was patterned using the computer.

This 4'x8'x1/2" MDO sign uses a combination of hand painted and computer cut elements.  

The top two and bottom lines of white lettering are all computer cut.  All other details are brush painted and color blended.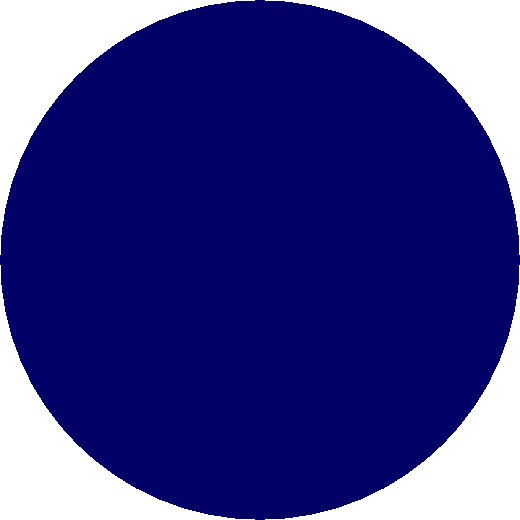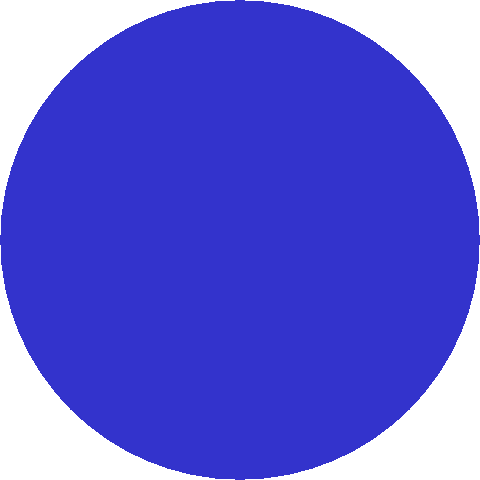 Painted MDO Plywood Signs

by Steve Hodgin

This 4'x8'x1/2" MDO sign was installed on two posts.  The bright colors bring the layout to life and attract much attention to this business.